Surah Kahf & Darood-e-Nariya
📖🤲📿 Thursdays at 8:00 pm
Now that the new masjid is open, Darood-e-Nariya moves back to Thursdays. Join us at IIT and also live on Facebook every Thursday at 8:00 pm as Imam Ashraf recites Surah Kahf and Darood-e-Nariya.
Ladies Moulood
🕌 2nd Sunday of every month at 4:00 pm
Main Hall
🕌 Ladies Moulood - a spiritual gathering creating sacred space and empowerment for Sisters ⚡️
Adult Quran Class
🕌 📖 Mondays at 8:00 pm
Main Hall
📖 Imam Ashraf Carrim invites you to join his Quran Class beginning Monday, January 16, 2023. Please bring a notebook and your commitment to recite the Quran with tajweed. This free class is open to all adults, please take advantage of this great opportunity.
Qadri Khatam
May 30, 2023 after Maghrib
Main Hall
Qadri Khatam
Interfaith Prayer Breakfast
Saturday, June 10, 2023 from 9:30 to 11:00 am
15500 Downey Ave., Paramount, CA 90723 Get Directions
Congresswoman Nanette Diaz-Barragán Invites you to an Interfaith Prayer Breakfast for faith leaders of California's 44th district. IIT will be present.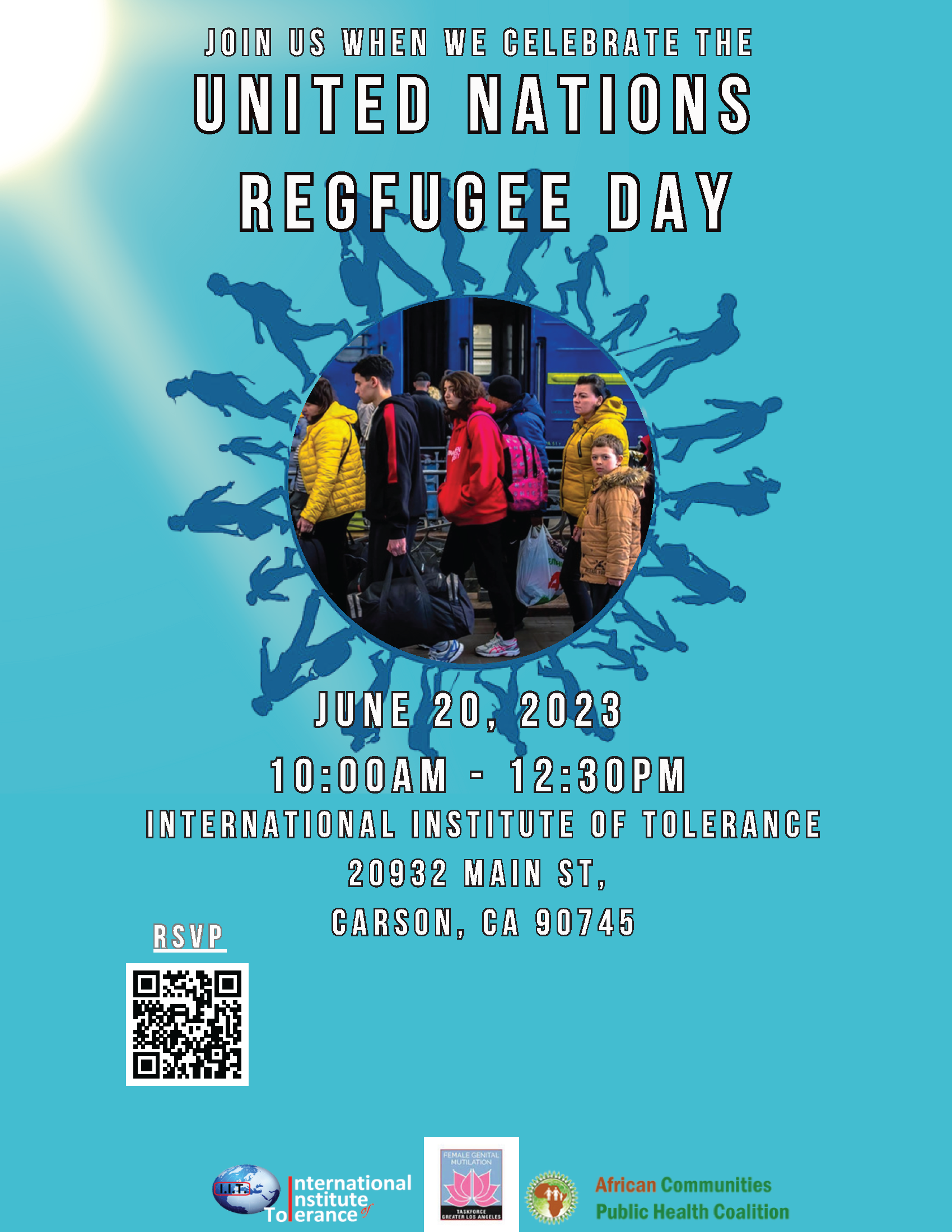 United Nations Refugee Day
June 20, 2023 from 10:30 am to 12:30 pm
Main Hall
Join us in acknowledgment and recognition of the millions of refugees globally who are displaced by circumstances beyond their control and despite this have the faith, resilience, determination and courage to transform their lives. They need our recognition and support. We hope to spend this morning with you in goodwill and high spirits.